New York Dental Malpractice FAQ
Addressing Client Concerns & Needs
At Chianese & Reilly Law, our New York attorneys focus our practice on handling cases involving dental negligence. If you or a loved one has been injured as a result of a botched surgery or errors made during a routine cleaning, our team can investigate your situation and learn more about whether your dentist, orthodontist, or some other dental professional can be held liable for damages. We also strive to be as available for our clients as possible, as we understand you may have many questions or concerns during this challenging time. We've provided a list of frequently asked questions and our answers to help you understand the legal system more – for all other more complicated matters, we can handle your case and educate you on how we're working towards securing the financial compensation you need to heal and move on.
Contact our team online or by phone at 516-614-6516 to take advantage of your free consultation today. If you're unable to see us in our office, we can come to you.
Top Malpractice Lawyers in New York

We have been recognized as some of the top attorneys in the New York Metro area by Super Lawyers Metro edition.

Millions of Dollars Recovered

Our top 29 successful dental malpractice cases have resulted in compensations of hundreds of thousands to multi-million dollars.

50+ Years of Experience

Our firm has a particular emphasis in representing patients in dental malpractice matters for over 50 years.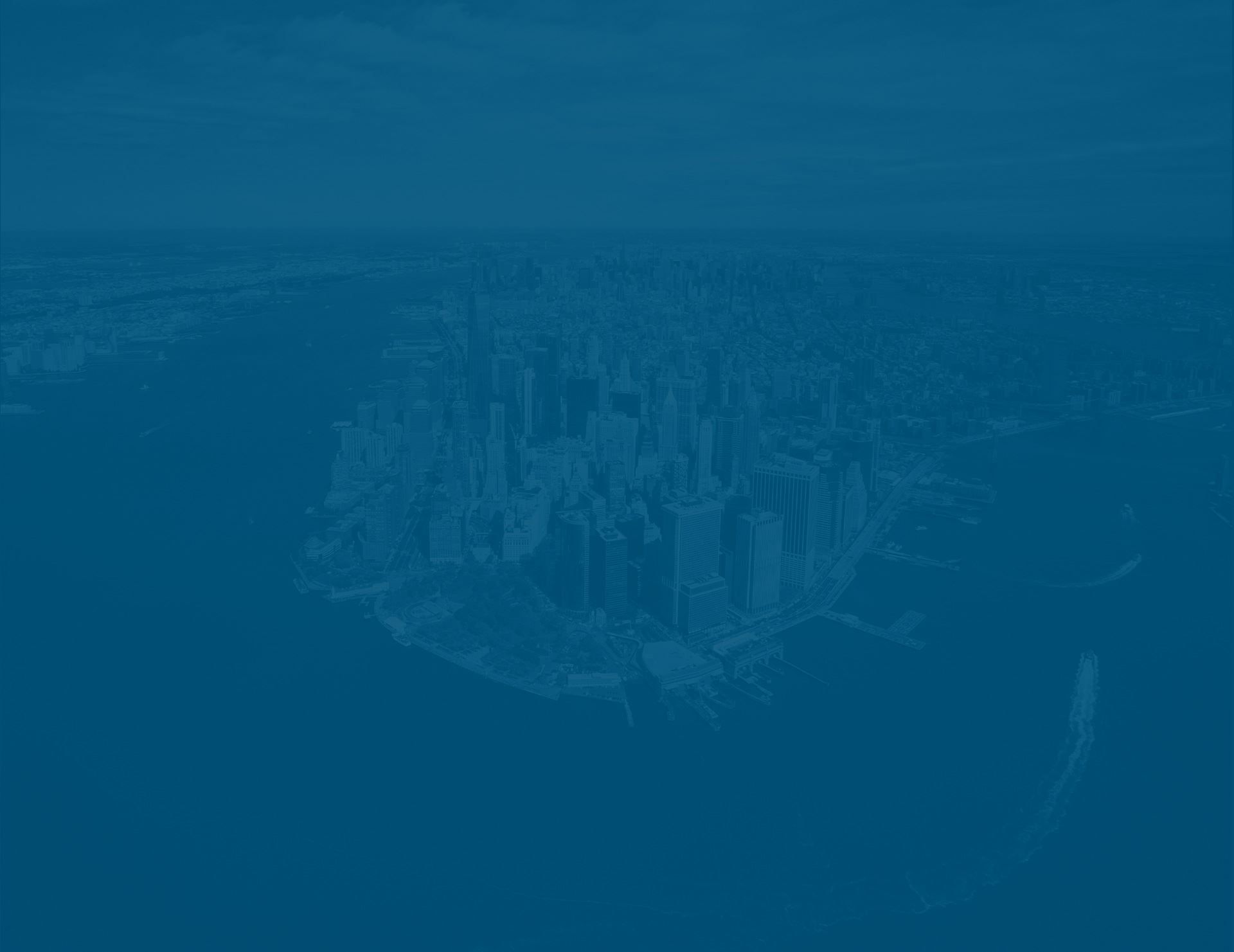 Frequently Asked Questions
What is Dental Malpractice?
Dental malpractice is dental treatment that is beneath the standard of care and causes injury.
What are the Specialty Areas of Dentistry?
Endodontist – performs root canals
Periodontist – performs gum treatments, gum surgery, implants
Orthodontist – installs and maintains braces
Prosthodontist – performs extensive crown and bridge restorations
Pediatric Dentistry – treats children
Oral Surgery – performs wisdom teeth extractions, implants, and extensive mouth and jaw surgery
What is the Time Limit to Start a Lawsuit?
In New York, it is generally 2.5 years from the date of treatment.
Can the Time Limit be Longer than 2.5 Years?
Yes, the time limit can extend beyond 2.5 years from the last time the dentist treated for the same condition. Example: if the dentist did a root canal on one tooth and it took three visits, the 2.5 years runs from the last visit.
What Types of Injuries are the Result of Dental Malpractice?
Injury to a nerve supplying feeling to the lip, chin, teeth, gums, and tongue
Paresthesia or numbness of the lip and chin or tongue
Fractured jaws
Extensive crown and bridgework requiring replacement shortly after it was placed
Dental treatment which damages the teeth, gums, and underlying bone support
Dental treatment which causes the loss of teeth
What Counties Does Our Law Firm Practice in?
Our office practices in Brooklyn, Bronx, Queens, New York, Nassau, Suffolk, Richmond, and Westchester.
How Do I Know if I Have a Case?
If you have received treatment and have received an unexpected or unusual result, you may be a victim of malpractice.
What Should I Do If I Have Been Injured by a Dentist?
Initially, you should seek the treatment of a medical professional. After your immediate injuries are treated, you should find out what is wrong and what needs to be done to correct any problems you are having. If your injuries are caused by a dentist's malpractice, you should contact our office for a free consultation.
Will a Dentist's Ability to Practice Be Impaired if I Bring a Lawsuit Against Them?
Generally speaking, the doctor's license will not be affected by a lawsuit, as dental licenses are regulated by the New York State Office of Professional Discipline.
Can I Check to See if My Dentist Has Any Pending Complaints Against Them?
Yes. Click here and search by the first initial of your dentist's last name.
Call us today at 516-614-6516 to get started on your dental malpractice case. Our New York attorneys have more than 50 years of experience helping injured clients and can apply our knowledge to your unique case.