Manhattan Dental Malpractice Attorneys
Millions Recovered for Clients
If you have sustained damage as a result of poor dental care in Manhattan, you may be entitled to some form of compensation. Dental malpractice can lead to serious problems, and this kind of recompense may be necessary to correct the problems that were caused by the dentist, or to make restitution for the pain and suffering you've gone through.
At Chianese & Reilly Law, we have more than 50 years of experience as representatives for dental patients, and we have achieved many substantial recoveries for our clients in many different situations. You don't have to live with the pain caused by dental malpractice. Contact us today to see what we can do for you.
Contact our team online or by phone at (516) 614-6516 to take advantage of your free consultation today. If you're unable to see us in our office, we can come to you.
Top Malpractice Lawyers in New York

We have been recognized as some of the top attorneys in the New York Metro area by Super Lawyers Metro edition.

Millions of Dollars Recovered

Our top 29 successful dental malpractice cases have resulted in compensations of hundreds of thousands to multi-million dollars.

50+ Years of Experience

Our firm has a particular emphasis in representing patients in dental malpractice matters for over 50 years.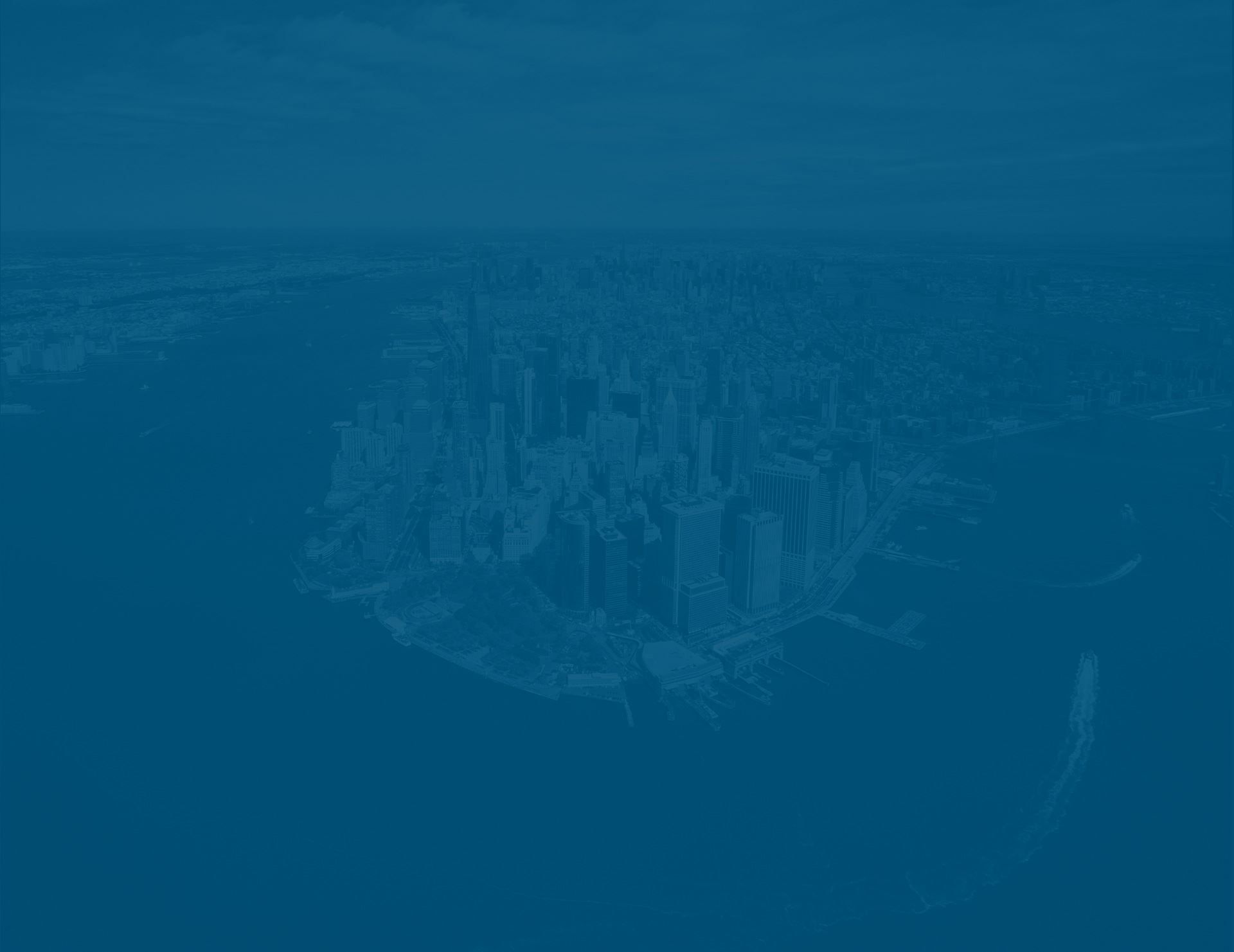 Does My Situation Qualify for a Dental Malpractice Case?
Dental malpractice is, in basic terms, any dental treatment that is administered beneath the standard of care that leads to an injury.
The types of injuries that can constitute malpractice include, but are not limited to:
Improper root canal treatment or root canal overfill
Improper removal of teeth or wisdom tooth extraction injury
Failure to diagnose diseases or dental tumors
Improper placement of implants (implants placed into nerve canal)
Improper use of anesthetics
Open margins or poor bridgework or ill-fitting crowns
Fractured or damaged jaw
Numb lip, chin, or tongue resulting from dental activities
Improperly performed dental surgery
Lingual nerve or mental nerve injury
Loss of teeth through neglect or improperly performed procedures
It's also important to remember that there are some strict time limitations on malpractice cases – in New York, you generally only have 2.5 years from the date of treatment to file your case. So if you think you're a victim of dental malpractice, please contact us as soon as possible.
Attorneys Dedicated to Your Case
Albert W. Chianese Esq. has been practicing law in New York since 1976, and has been recognized as a top attorney in the New York Metro area for plaintiff's personal injury medical malpractice by Super Lawyers Metro edition since 2010 (an award that is reserved for the top 5% of attorneys). While he is proficient in trying all types of personal injury matters, he focuses on dental malpractice in Manhattan.
Thomas P. Reilly has extensive litigation experience in all New York metropolitan area courts, including Manhattan. He works closely with his patients from inception to verdict and was named a Rising Star by Super Lawyers New York Metro edition in 2013, 2014 and 2015.
What are The First Steps?
If you feel that you have been injured by dental malpractice, you should first seek the advice and treatment of a medical professional. They will be able to tell you what is wrong and what needs to be done to correct any problems.
If it turns out that the injuries were, in fact, due to improper care from a dentist, you can contact our office for a free consultation.
Call our Manhattan dental malpractice attorneys today to learn more about how we can help you at (516) 614-6516. We offer legal services in English and Spanish for client convenience.