New York Lawyers with 50+ Years of Experience
At Chianese & Reilly Law, our team doesn't believe in passing off communication with clients to our assistants or managers. We recognize that whether you're looking to adopt a child or pursue compensation after an injury, your legal matter is extremely important and can impact the rest of your life. You deserve dedicated, personalized representation, which is why our New York attorneys work one-on-one with clients from the initial consultation. Having recovered millions of dollars for clients and been recognized among our peers for our work, our success speaks to our commitment to achieving our clients' goals. You can trust us to go above and beyond to meet your needs.
Contact our New York attorneys online or by phone at 516-614-6516 to learn more about our track record of success and how we can provide you with compassionate support.
Top Malpractice Lawyers in New York

We have been recognized as some of the top attorneys in the New York Metro area by Super Lawyers Metro edition.

Millions of Dollars Recovered

Our top 29 successful dental malpractice cases have resulted in compensations of hundreds of thousands to multi-million dollars.

50+ Years of Experience

Our firm has a particular emphasis in representing patients in dental malpractice matters for over 50 years.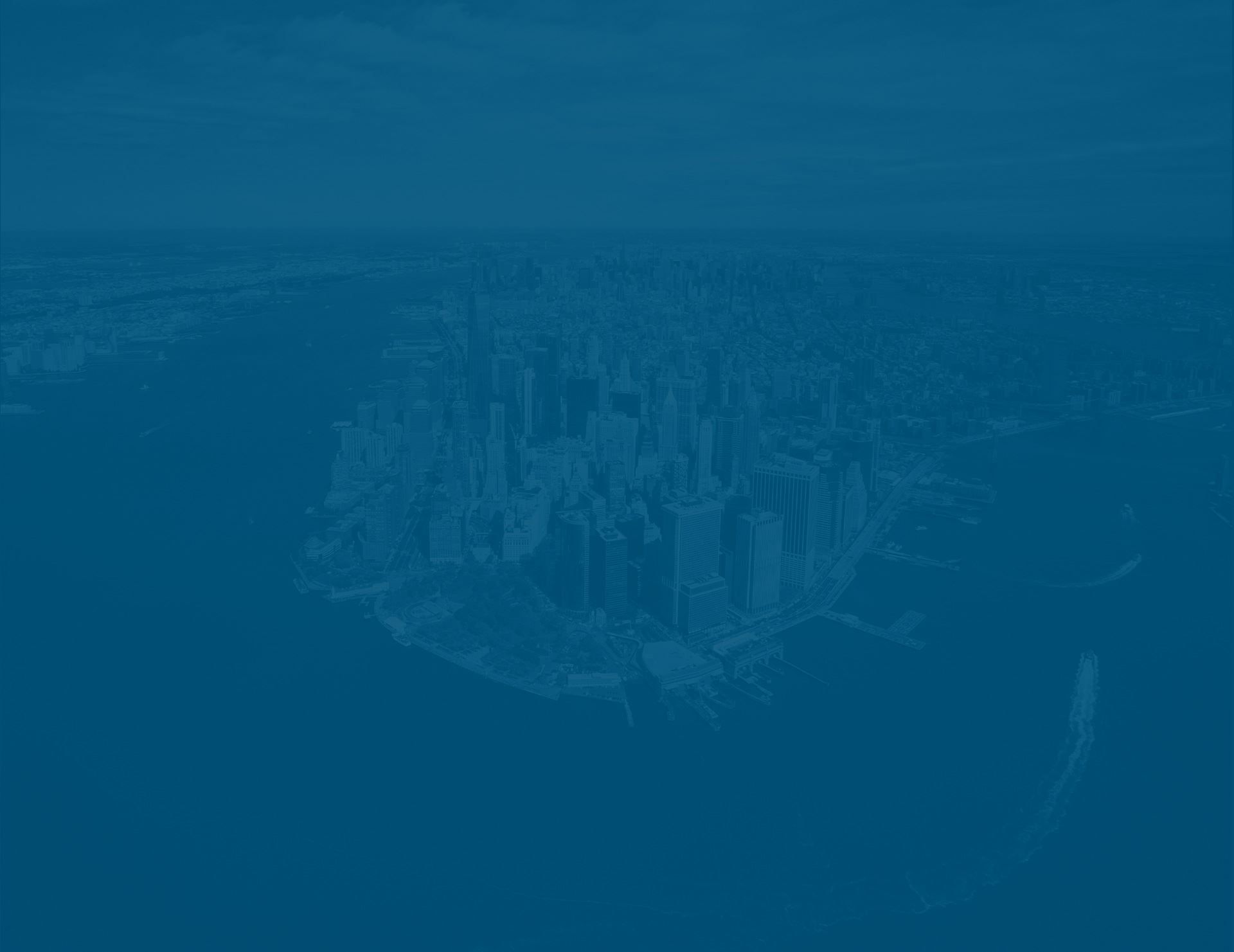 Our attorneys hail from diverse legal backgrounds and are able to provide service in a variety of practice areas as a result. From dental and medical malpractice to real estate, family law, and personal injury, we have the experience and resources needed to pursue your goals.
Contact our New York attorneys at 516-614-6516 for a free consultation in English or Spanish.
Our team strives to be available 24/7 for our clients in need.