Rockville Centre Dental Malpractice Attorneys
Serving Injured Clients Throughout New York
Improper dental care can lead to significant problems and ongoing pain. At Chianese & Reilly Law, our Rockville Centre dental malpractice attorneys have more than 50 years of experience representing people who are suffering as a result of negligence. Receiving proper compensation for improper dental care can make a huge difference in correcting the problem, and we can work closely with you to make sure you understand your options. Over the years, we have achieved many substantial recoveries for our patients, and we can make sure you receive proper restitution.
Contact our team online or by phone at (516) 614-6516 for a free, same-day consultation with our caring legal team. We can put our extensive experience to work for you.
Top Malpractice Lawyers in New York

We have been recognized as some of the top attorneys in the New York Metro area by Super Lawyers Metro edition.

Millions of Dollars Recovered

Our top 29 successful dental malpractice cases have resulted in compensations of hundreds of thousands to multi-million dollars.

50+ Years of Experience

Our firm has a particular emphasis in representing patients in dental malpractice matters for over 50 years.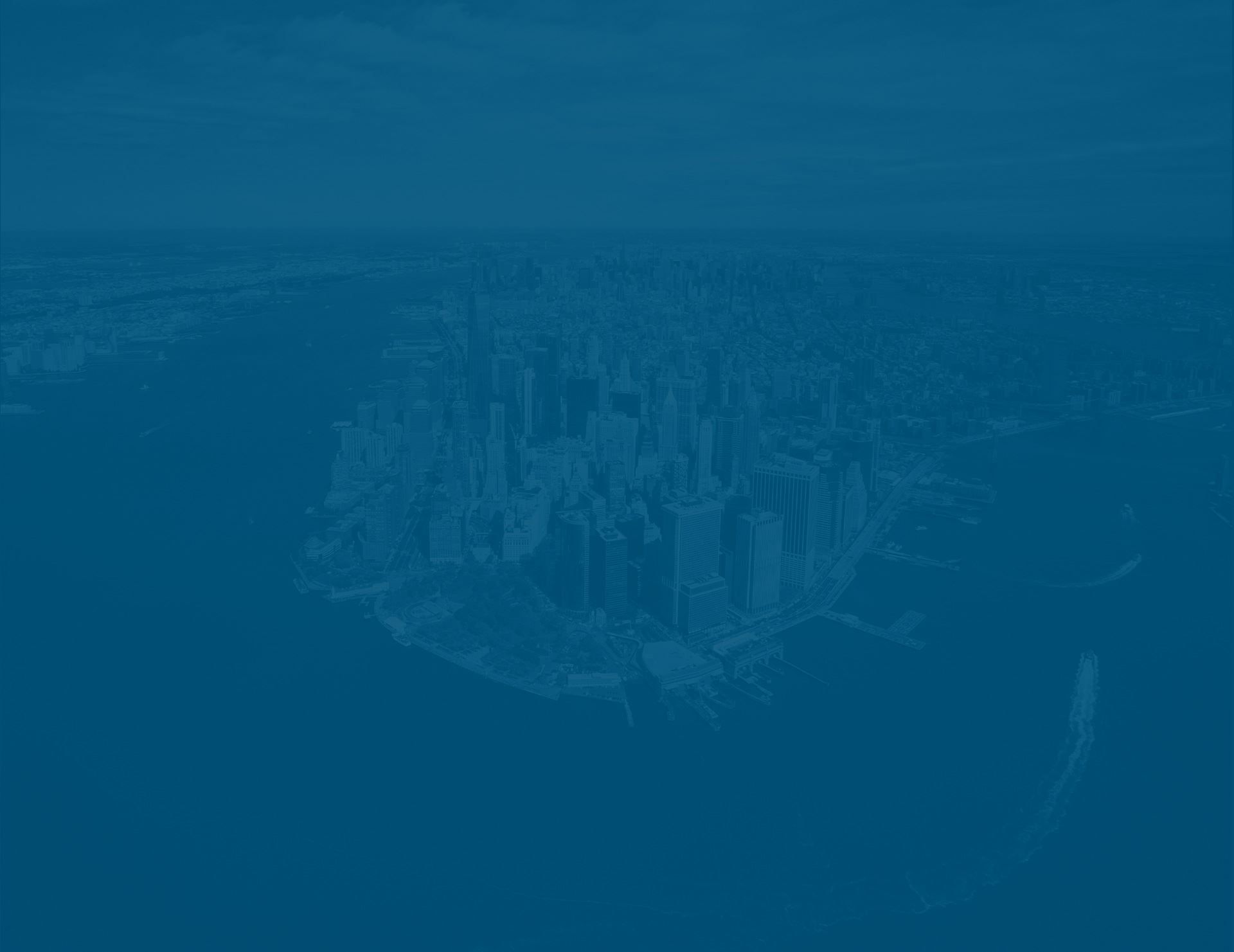 Is Your Case Considered Malpractice?
The laws for dental malpractice cases in Rockville Centre specify what types of injuries or improper treatments are suitable for legal action.
Some of the common situations include:
Improper removal of teeth
Wisdom tooth extraction injury
Improper root canal treatments
Implants that reach the nerve canal
Anesthetic mistakes
Fractured or damaged jaw bones
Improperly performed dental surgery
Loss of teeth through improperly performed procedures
Nerve damage (lingual or mental nerve)
Crowns and bridgework that are improperly placed
New York has a strict time limit to file for dental malpractice. You have two and a half years from the date of the treatment to file your claim. If you believe you may have a case, contact us immediately and we can get the process started.
Getting Started
Albert W. Chianese and Thomas P. Reilly are attorneys that focus on dental malpractice law. If you have been injured by improper dental care, we can help.
The first thing you should do is seek the advice and treatment from a medical professional. They will give you a professional diagnosis and let you know if something needs to (or can) be done to correct the issue. Then, if it turns out that the injury or trauma is due to poor or improper dental care, you can contact us to take the next step and start seeking compensation.
Trust the team that has successfully handled cases for more than five decades. Call our Rockville Centre dental malpractice attorneys today at (516) 614-6516.